We are building a world where Clinical Research is based on integrity, transparency and methodological rigor to enable evidenced and accessible Healthcare for All
Сonsilium Scientific is a non-profit research and educational organization dedicated to informing and enacting health policy change in the UK and around the world.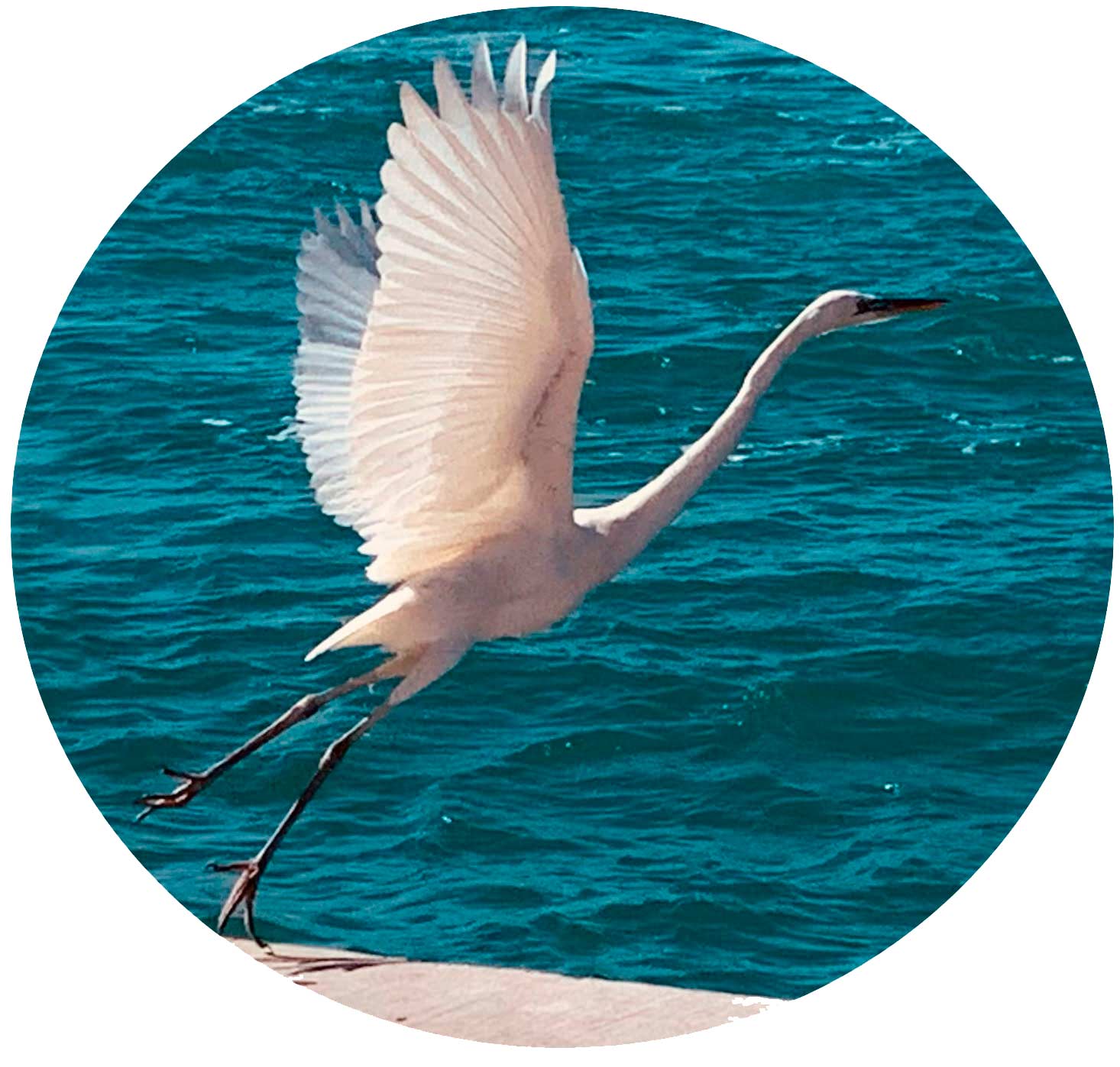 We aspire to transform clinical research and healthcare by:
delivering and enabling initiatives on scientific integrity and transparency

educating the new generation of professionals to transform current culture

enabling policy change through high quality evidence

bringing together organisations to amplify our efforts

engaging patients and carers in everything we do.
Why Consilium?
There is a lot of waste in clinical research
Many trials are poorly designed
We lack trials answering clinically relevant questions
Not all trials are being registered
Results of trials are not routinely and properly reported to patients
We lack replication studies
Research data is rarely being shared
Conflict of interest in medicine and clinical research is overwhelming
Many mediocre medicines enter the market
We lack transparency of clinical and price data
Publishing model is broken
...because patients deserve better
Eric Low, OBE
Eric has worked in the fields of medical research, market access and patient organisations for over 25 years. He set up Myeloma UK in 1996, leading the organisation as Chief Executive until 2017.
He currently runs a consultancy business specialising primarily in strategic market access, life sciences and healthcare policy, patient and patient group engagement.
Eric is committed and focused on improving patient outcomes and puts patients at the centre of everything he does. His goal is to have made a significant and material impact on the quality of life of patients and the prevention and curability of cancer and rare diseases. He has a strong track record of delivery and success for example in building multi-stakeholder research collaborations, patient coalitions, market access strategies, changing policy, and generally in delivering innovative solutions to complex issues, challenges and barriers standing in the way of progress.
Eric also holds several Board, honorary, advisory and voluntary positions. He also advises numerous medical and health-focused charities on a pro bono basis. He was awarded an OBE for services to charity in the Queen's Birthday Honours 2012.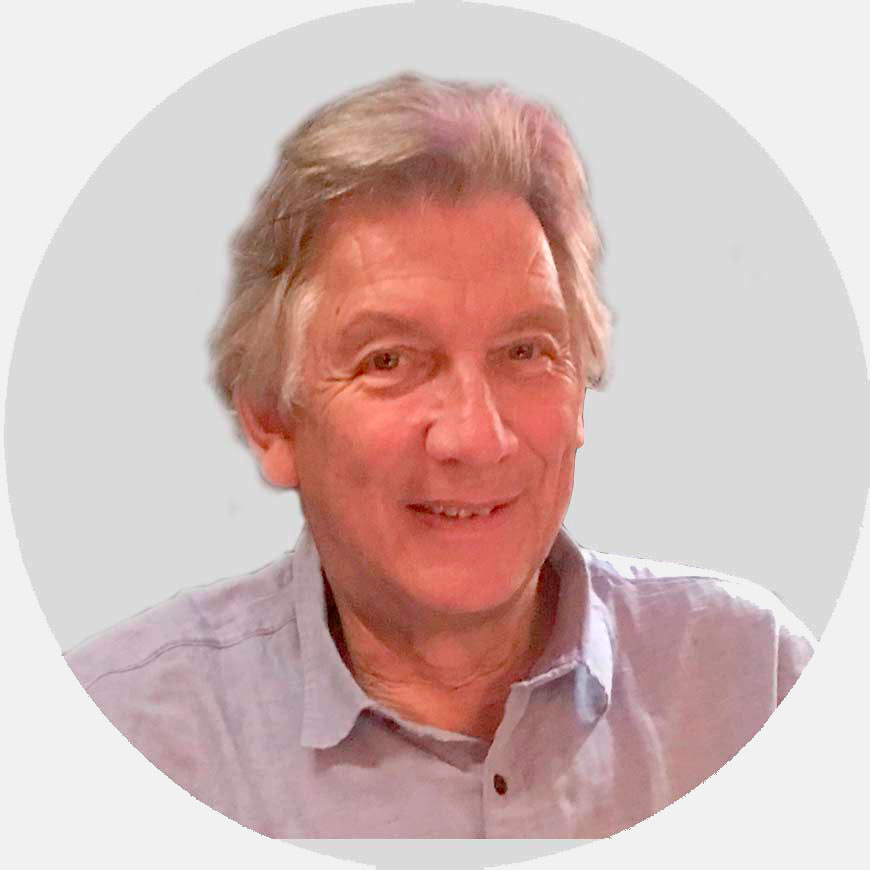 John Hickman, DSc
Prof Hickman is an internationally known scientist who trained in pharmacy and organic chemistry in Birmingham UK. After a postdoctoral fellowship at the Institute of Cancer Research London, he held University posts in molecular pharmacology in Liverpool, Birmingham and Manchester and as a visiting scientist at Yale University. As a Director of the Cancer Research Campaign's (now CRUK) Experimental Chemotherapy group in Birmingham he was lead pharmacologist for the discovery of the drug Temozolomide used to treat brain tumours. He worked on the role of apoptosis in determining anticancer drug sensitivity and resistance, particularly the role of the BCL-2 family of proteins. He talked about his work on apoptosis in 1998 at the invitation of the Nobel Forum in Stockholm and was invited again to speak at a Nobel Symposium in 2018, this time on personalised cancer medicine. Professor Hickman moved to Paris in 2000 to direct cancer drug discovery at Servier. He retired in 2010 and then coordinated the European Union Innovative Medicines Initiative (IMI) consortium PREDECT. In March 2018, he co-organised an international meeting at the Francis Crick Institute entitled "The Challenges Preventing Cancer Cure".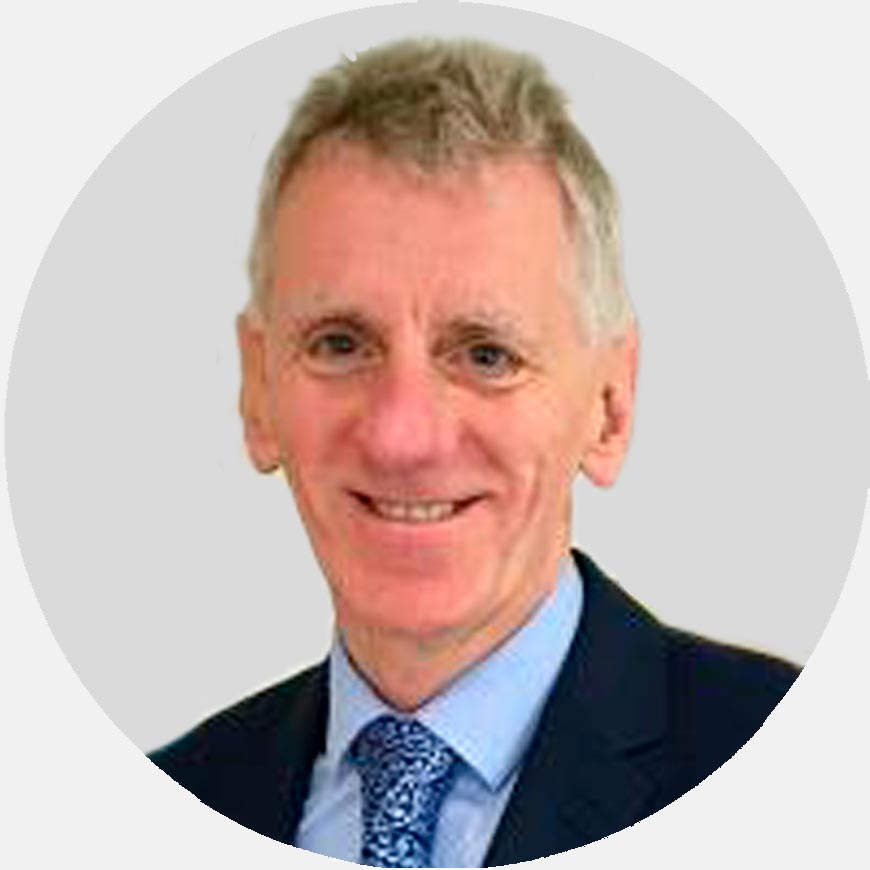 Sir Andrew Dillon
Andrew Dillon graduated from the University of Manchester in 1975. He held several senior management positions in the UK National Health Service, including General Manager of the Royal Free Hospital and Chief Executive of St George's Hospital, both academic health centres in London. He was the founding Chief Executive of NICE, the National Institute for Health and Care Excellence in England from 1999 to 2020. He is now a visiting professor at the Institute of Global Health Innovation, Imperial College, London and works as an independent consultant.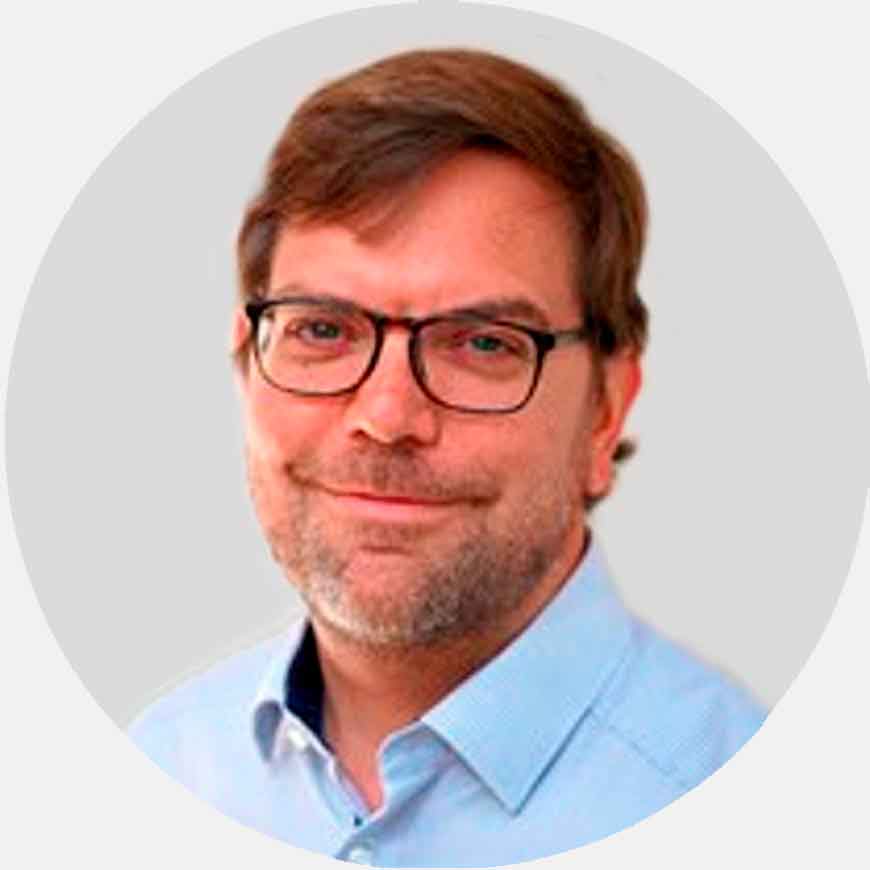 Dr Martin Kaiser
Martin is a Clinician Scientist and Honorary Consultant Haematologist at The Institute of Cancer Research, London and The Royal Marsden NHS Foundation Trust. In 2018, he became Team Leader of the Myeloma Molecular Therapy Group at the ICR.
He graduated with a degree in medicine from the University of Aachen (RWTH), Germany, in 2004 where he also obtained an MD in Pathology for research on multiple myeloma microenvironment interactions.
Martin specialised in Haemato-Oncology at Charité University Medicine Berlin, Germany where he also pursued research in multiple myeloma and leukaemia. He was awarded a research fellowship by DFG (Deutsche Forschungsgemeinschaft) in 2011 and joined the ICR for a postdoctoral research project in myeloma epigenetics. He was appointed Clinician Scientist and Honorary Consultant Haematologist in 2014 at the ICR and RMH and was awarded Fellowship of the Royal College of Physicians and the Royal College of Pathology in 2018.
He is active member of the UK NCRI group, the UK Myeloma Research Alliance (UKMRA) network and the UK Myeloma Forum and serves as principal or co-investigator for several national and international myeloma trials. In July 2018, Martin became the first Jacquelin Forbes-Nixon Research Fellow.
His main research interest is the molecular characterisation of multiple myeloma, with the aim of designing gentler therapies tailored to patients' needs. A particular focus of his work is high-risk myeloma.
UK Office
Mabledon Place
Hamilton House
London WC1H 9BB
US Office
9711 Washingtonian Boulevard